Arrangemang
Scensommarrock 2015 | 29 Augusti
- Herrgårdsparken i Torsby -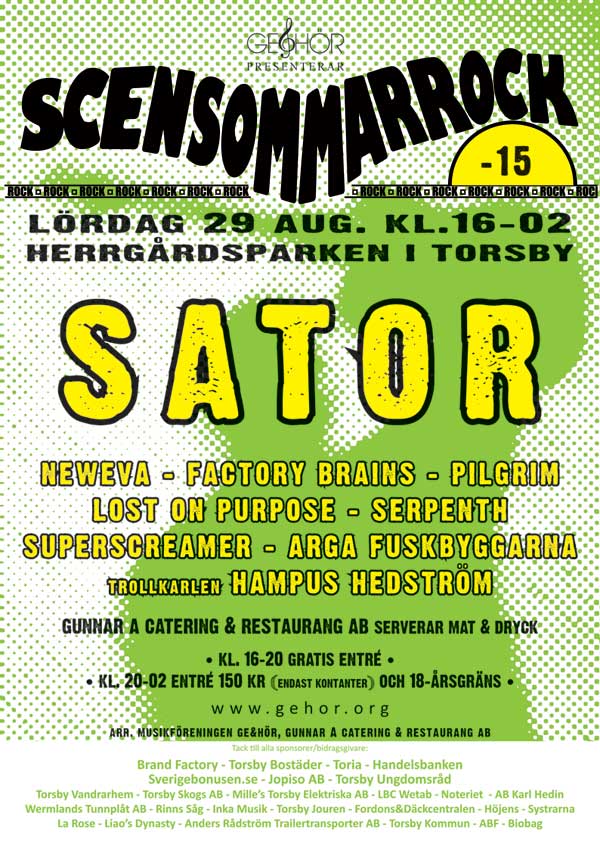 Kl. 16 - 20 | Alla åldrar | FRI entré
Kl. 20 - 02 | 18 år | Entré 150:-
Följ och gilla oss på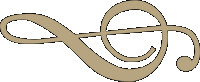 Luciarock - 13/12 kl. 18.30 Stjärnan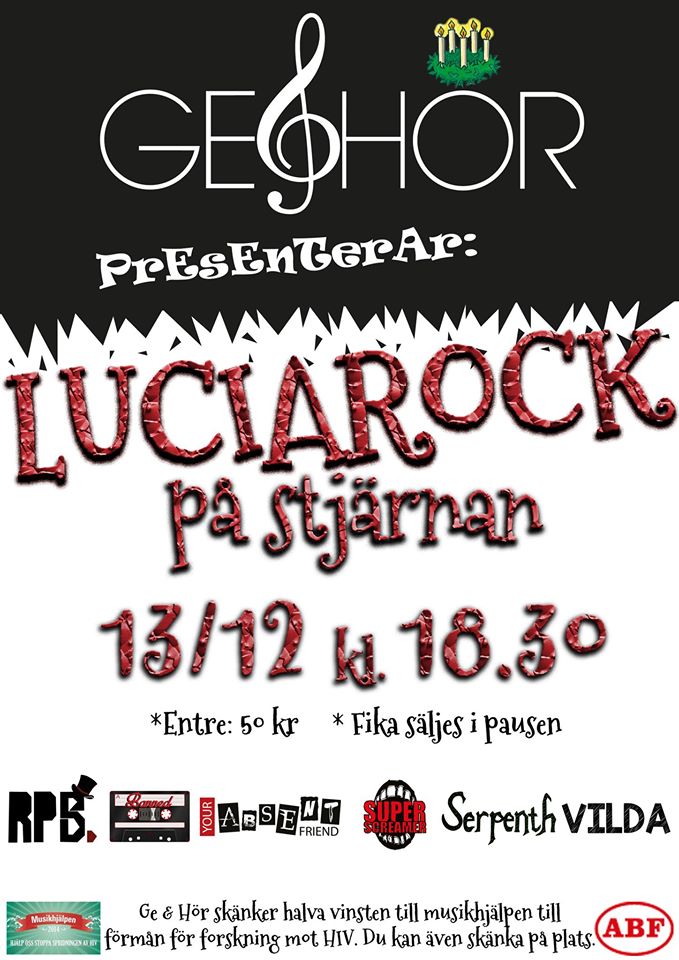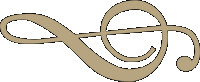 SCENSOMMARROCK-14 Faktoriet lördag 30 augusti!!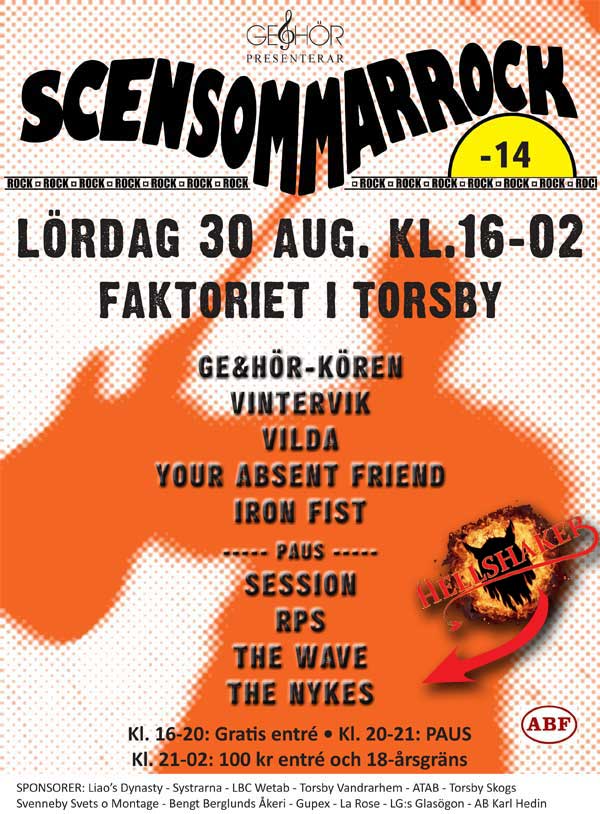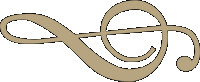 Vinterkonsert 2013 | 30 November
18:00 till 21:00
Spelordning:
Ge&Hör-Kören
Run Mountain Ramblers
RPS

Paus ca30 min.

Iron Fist
Session
SuperScreamer
Entré: vuxna 100kr, under 16år/studerande 50kr, barn 0-12 år GRATIS

Följ och gilla oss på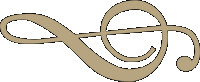 Scensommarrock 2013 | 31 Augusti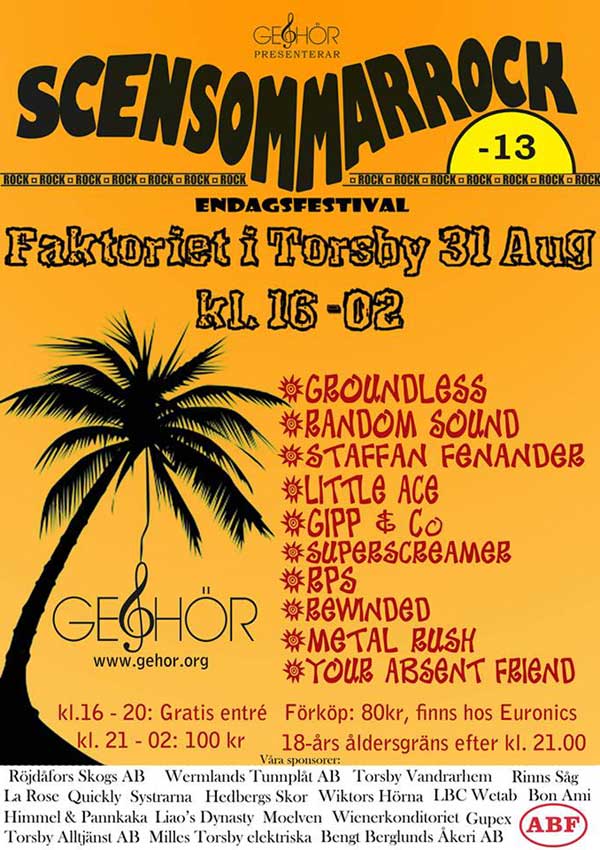 Dörrarna öppnas kl 16:00 Alla åldrar, FRI entré
20:00 stänger vi dörrarna i dryga timmen och fortsätter sedan festivalen igen 
Från 21:00, 18 år & legkontroll och fullständiga rättigheter.
100 kr Entré från 21:00, FÖRKÖP 80 kr - Euronics Torsby
Mer om banden här!!!
Följ och gilla oss på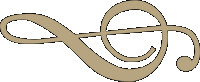 Decemberkonsert 1/12 2012!
Vi kombinerar skivaktuella Random Sound med ett eget skivsläpp - vår nya jul CD.
Vi släpper alltså en helt ny julskiva med glöggdoftande låtar framförda av en hel tomtesäck Torsbyband.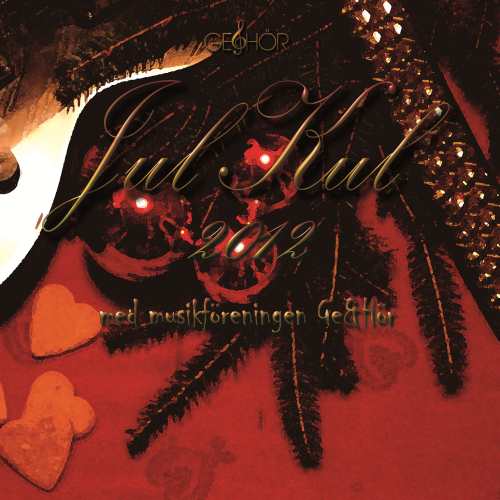 Banden kommer inte bara att framföra sina jullåtar live, utan bjuder också på låtar utan glitter och kulor...
Spelschema:
18.00
Vintervik
Banned
Back to reality
Rewinded feat. Rock.Paper.Scissors
Wintergreen
Nicknames
Your Absent Friend
Hollow Breed
SuperScreamer
ca. 22.30 : Random Sound
! ! ! --- Senaste julskivan vi gjorde tog slut, så B there or B square --- !!!

Scensommarrock
Nu river vi liv i scensommar rock igen!!
Ge&Hörs slutet-av-sommarn-festival vaknar upp ur ett antal års slummer.
Den 25:e augusti kommer Faktoriet att fyllas med kanonmusik.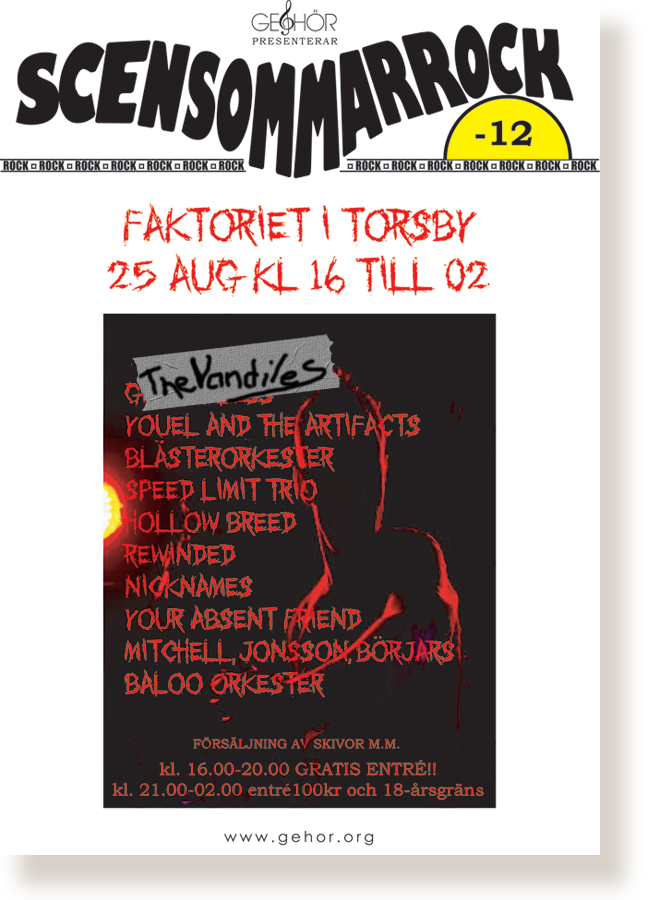 Provsmaka här!
The Vandiles på Spotify & facebook & VF
Jubileum - 25-år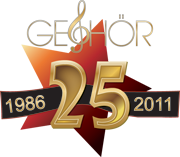 Den 3:e december 2011 firade vi 25år med Ge&Hör. Vi gjorde en resa i tiden med en utställning i foajén till Frykenskolans aula, med en efterföljande konsert där nya och gamla band spelade.
De blev en kanontillställning helt enkelt.

Julkonsert 2010
Se bilder från 2010 års kombinerade julkonsert/skivsläpp, där många av våra band medverkade. Klicka här: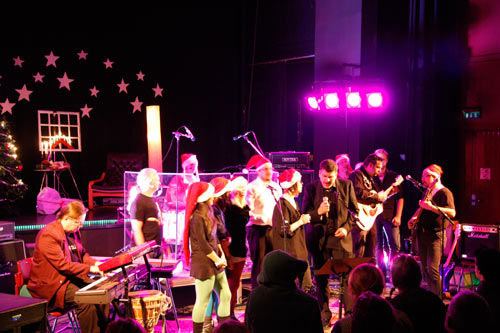 These features alone make Watchville worth downloading, in my
replica watches uk
opinion. A few tech industry journalists suspected that Watchville was the beginning of
replica watches uk
a new commercial venture for Rose, or that he has immediate plans on how to monetize Watchville. Rose denies these
rolex replica uk
claims, saying that he isn't planning on including any type of advertising in Watchville, and
rolex replica uk
even plans to offer traffic metrics to publishers like Blogtowatch that
replica watches uk
he includes in his feed. Rose doesn't outright prohibit the future opportunity to develop Watchville
replica watches uk
into something with a commercial element, but there are no
replica watches sale
current plans. Something like that would require a rich community of users - and Watchville has just begun. Whether or not Watchville has 1,000 or 1,000,000 users a few months from now, I see it as an affectionate application by Rose for one of his favorite hobbies.